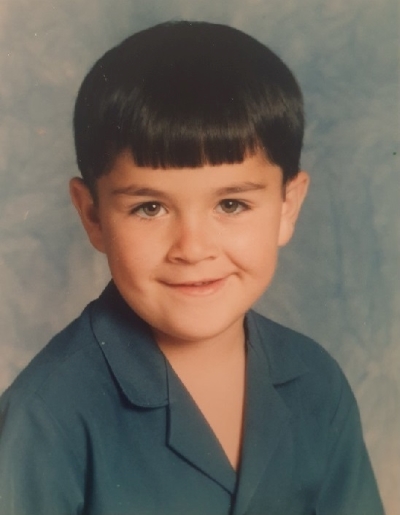 'Plants like wisdom requires cultivation' - Luis de Sousa
Plants need to be nurtured and taken care of to grow and flourish, wisdom also needs to be cultivated and developed through deliberate effort and practice.
Plants require the right temperature, sunlight, water, nutrients and time, to grow healthy and strong. Similarly, the cultivation of wisdom requires deliberate effort, such as seeking out knowledge and experiences, reflecting on one's thoughts and actions, and practising critical thinking.
The quote highlights the idea that both plants and wisdom are not innate or automatic, but require intentional and consistent cultivation over time to thrive.
Biography
Born and raised Johannesburg, South Africa.
Today, I work as a data and analytics consultant at Syeop. My professional portfolio can be found here.
In my free time, I run the Johannesburg R User Group. I enjoy Crossfit, reading, hiking and ballet. In 2023 I am studying more about Jungian psychology.